Hercules First Federal Credit Union can accept direct deposits, Electronic Funds Transfers (EFTs), automatic transfers and wire transfers. By using a direct deposit, money comes to Hercules First Federal Credit Union electronically and is available immediately. In most cases, your company payroll department can direct your paycheck or retirement check directly to your savings or checking account. You will need to provide your payroll department with Hercules First Federal Credit Union's routing number and your Hercules First Federal Credit Union account number.
Benefits of Direct Deposit
Checks are automatically deposited into your checking or savings account
Have access to your money on the day the check is issued rather than waiting for a check to clear
Hercules Credit Union's Routing Number is: 324078776
Safe, Secure and Inexpensive
Hercules First Federal Credit Union provides sending and receiving wire transfers for its members. The following information is provided to assist you with wire transfers, which allows you to send or receive money to/from a company or individual.
How to Send a Wire Transfer
Visit one of our Hercules First Federal Credit Union branches or call us at 1-801-968-9011 and we can assist you in sending a wire transfer.
How to Receive a Wire Transfer
To receive a wire transfer, please provide the following information to the business or individual sending the wire.
Alloya Corporate Federal Credit Union
184 Shuman Blvd.
Suite 400
Naperville, IL 60563
ABA # 324 084 003
Credit: Hercules First Federal Credit Union
3141 West 4700 South
Salt Lake City, UT 84118 (801)968-9011
Account # (ABA Transit#) 324 078 776
Further Credit: Member Name
Further Credit: Member Account Number
Further Credit: For Savings or Checking
There is a fee for wire transfers. For details, please contact us for fee information 1-801-968-9011.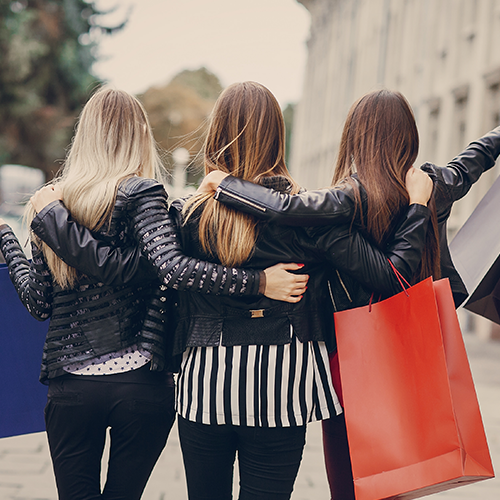 The only gift better than cash. These days buying gifts for all the kids and grandkids is a difficult task. Do everyone and favor a get them a VISA Gift Card. The fee is minimal and they'll enjoy shopping for their perfect gift.
We have different safe deposit box sizes to choose from at our Taylorsville and Herriman Branches.
TAYLORSVILLE


(3″ x 5″ x 21″) — $15.00 Annually
(3″ x 10″ x 21″) — $25.00 Annually
(5″ x 10″ x 21″) — $40.00 Annually
(10″ x 10″ x 21″) — $65.00 Annually


HERRIMAN


(3″ x 10″ x 21″) — $25.00 Annually
(6″ x 10″ x 21″) — $40.00 Annually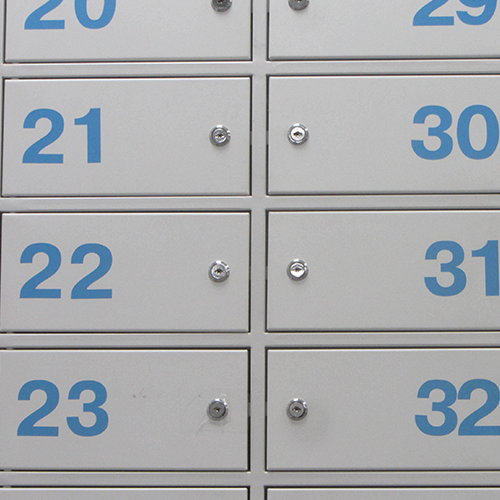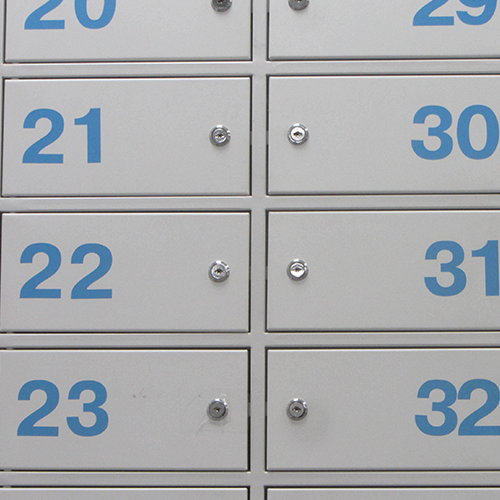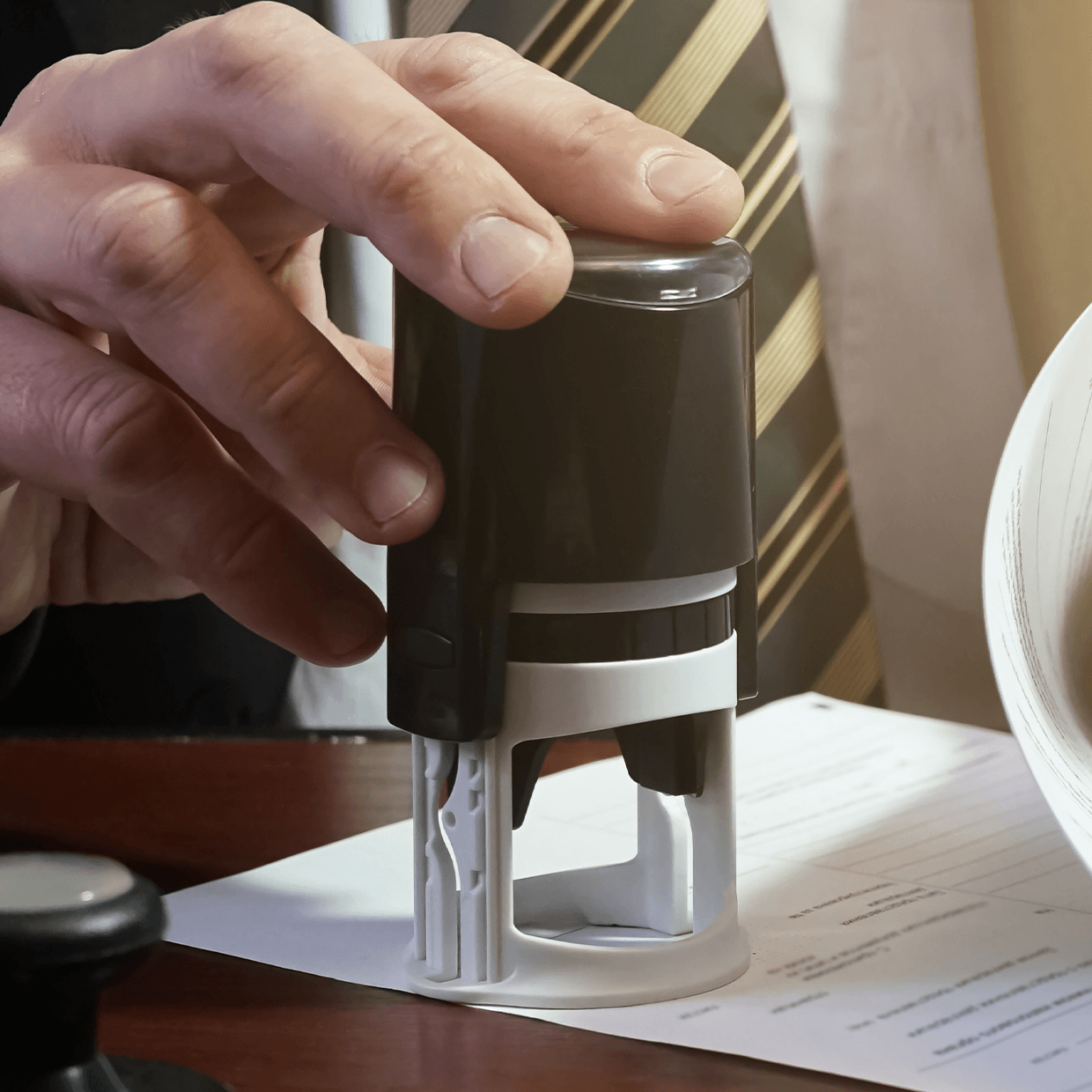 Hercules First Federal Credit Union is always looking to bring more benefits to our members. One service we offer that you might not think about are free notary services for certain legal documents.
No fees at co-op network atms
Thousands of Locations Worldwide
Directly withdraw from checking
500+ network ATMs in utah alone
Hercules First Federal Credit Union is a member Shared Branching and of several different ATM networks, so you can access your money from literally anywhere in the world! You can use your debit card to withdraw funds from your checking account at thousands of ATMs worldwide. When using any of the 28,000+ CO-OP network ATMs, you will never be charged a service fee.
NO FEES when using one of the 28,000+ CO-OP network ATMs
Thousands of locations all over the world
Directly withdraw from your checking account
More than 500 network ATMs in Utah alone