When it comes to financial responsibility, you can never start teaching it too early. When children become teenagers and adulthood is just around the corner, it's even more important to teach them the skills they need to be financially successful. A Hercules First Federal Credit Union Youth Savings Account is the perfect first step.
Encourage Saving for the future
Teach Good Financial Habits
"Cash for Grades" Program
Youth Checking Accounts with Co-Signer
At Hercules First Federal Credit Union, we LOVE our K-12 students and want to reward you for all your great efforts at school. During the school year you can earn money for getting good grades. If you are not already a member, EVERY student is welcome to join our credit union. So come in today and get started.
We know that education is important for a strong financial future. That's why Hercules Credit Union encourages our Youth Members' scholastic achievements with our "Cash For Grades" program.
Bring a parent or guardian with your report card from last semester to get started
Get $2 for every "A or equivalent"
Get $1 for every "B or equivalent"
The money is deposited into your Hercules First Federal Credit Union account
Available to all K-12 students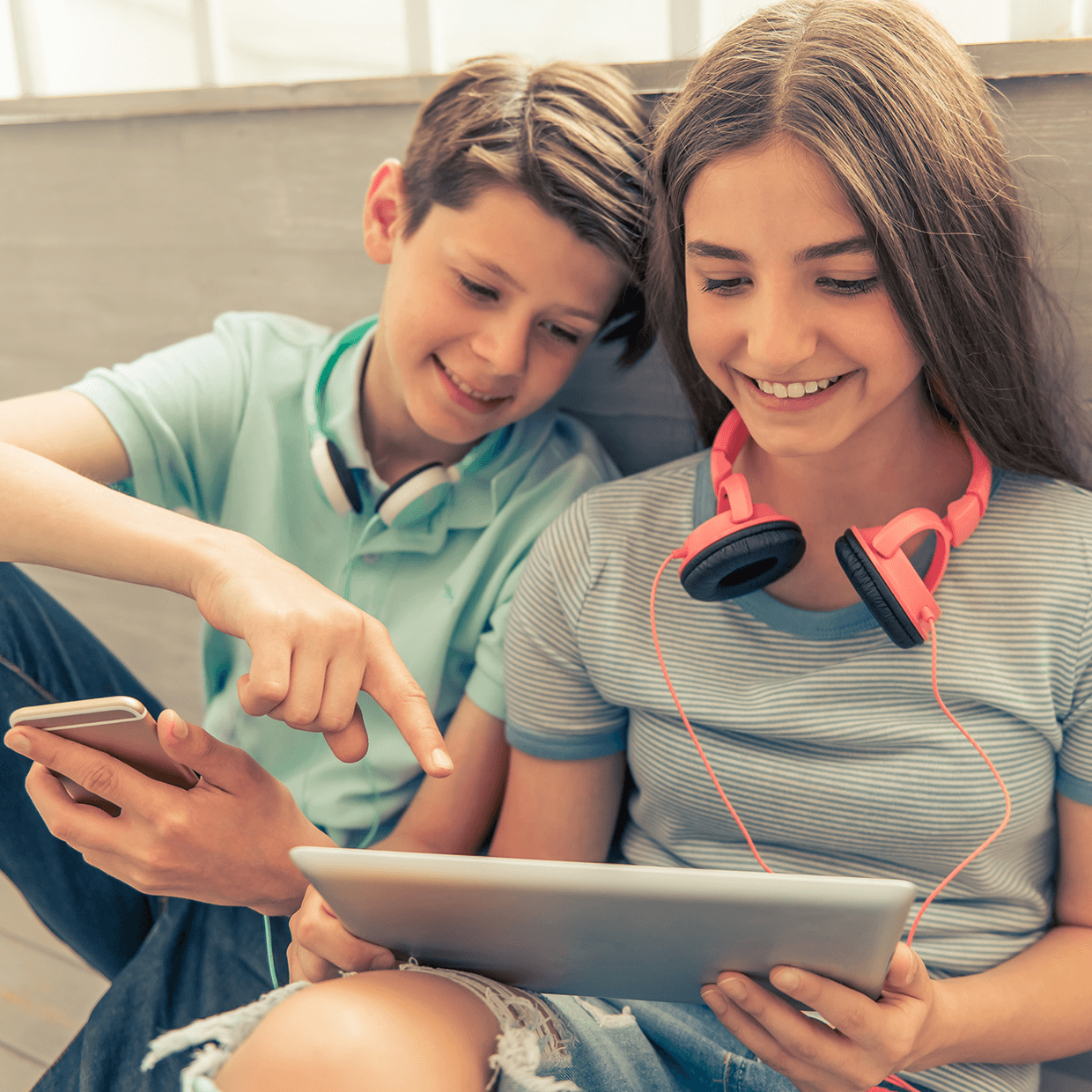 This scholarship contest is designed to recognize exceptional students in our community. The mission statement at Hercules First Federal Credit Union is to help our members achieve their financial goals while "Growing Stronger Together." Hercules recognizes that young individuals are the key to our future as a credit union and our community. We believe in the potential of these students!

The essay winners will be selected solely by Hercules First Federal Credit Union and its designated judges. All decisions will be final. By submitting an essay entry, the student warrants and represents that their entry is their original work and has been legally created. It does not infringe on the rights of intellectual property, privacy, or publicity of any third party. They also warrant that their essay has not been entered in or won previous contests or awards; and has not been published or distributed previously in any medium.


Winners will receive:
1st Place $1500
2nd Place $1000
3rd Place $500

Eligibility Requirements
Essay competition is open to high school seniors of the 2023-2024 school year.
Applicants must plan to pursue an undergraduate degree of certification from an accredited college, university or technical school in 2024.
Process
Submit a short essay (Between 750 and 1000 words double spaced) on one of two assigned topics.
Please include your name, phone number, and e-mail address in the header of your essay.
Essays will be accepted from Monday, October 2, 2023, until 11:59pm Friday, November 10, 2023
Entries received after that time will not be accepted.
Submit essays by emailing them to scholarships@herculescu.com.
The winners of the essay competition will be notified by email in December 2023.
Essay Topic (Choose one topic for your essay)
What are the keyways in which social media influences and shapes individuals' future spending decisions, and how do factors like peer influence, targeted advertising, and online reviews contribute to the impact?
In what ways can financial institutions effectively use social media platforms to provide enhanced customer support, offer personalized financial advice, and promote financial literacy among their members?
If you have any additional questions concerning this contest, please call Haley Clarke at 801-968-9011.