To become a member of Hercules First Federal Credit Union, you will be required to place a $5 deposit into your share (savings) account. Your savings account is also referred to as a share account, signifying that you are also a part owner and share holder of Hercules First Federal Credit Union.
Membership in Hercules First Federal Credit Union is limited to:
Persons or businesses who live, work, worship, attend school, or other legal entities located within Salt Lake County
The family of current members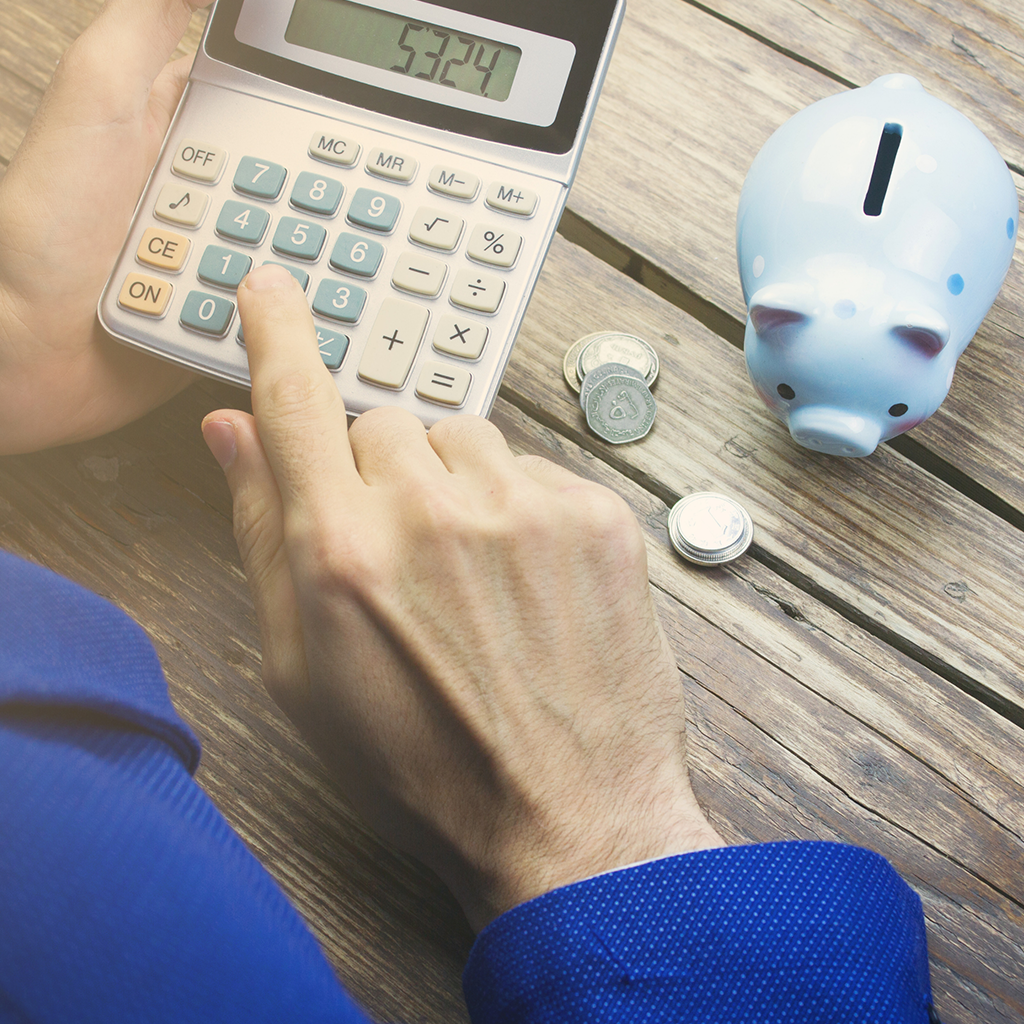 Take Control of Your Financial Future
Every member has an equal vote at the annual meeting where the Credit Union's Board of Directors is elected. It is important that you become involved with the Credit Union, as your voice will help decide its future.
Your savings are safe with Hercules First Federal Credit Union! Each deposit account is insured with the NCUA (National Credit Union Administration) up to $250,000.
Don't Just Become a Member, Become an Owner
At a credit union, your shares (savings) are used to make investments and loans, and after expenses are paid, the profit is returned to you in the form of dividends.
There are no paid board of directors or stockholders at credit unions. All earnings are paid to you, the owner, or retained as Credit Union capital. We work for you.